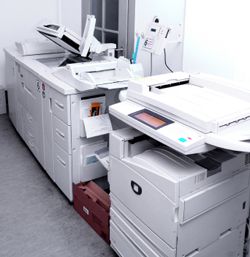 Same Day Service Available!
Minuteman Press Glen Cove provides Exceptional Service & Quality - Copies - Black & White and Color Copies
Big copying projects can be overwhelming for any business. That's why we provide reliable copy services to businesses in Glen Cove, Port Washington, Mineola, Oyster Bay and beyond.
Unload your copying tasks, big or small, and free your time while we make copies for you. From basic copy services to advanced color copies and collating, you can trust that we'll always get the job done on time.
As a long-trusted community member, we've proudly provided reliable copy services for the businesses of Glen Cove, Port Washington, Mineola and Oyster Bay since 1976.
• We will gladly come to you
• Call for a Free No Obligation. . . Appointment and Price Quote

Minuteman Press Glen Cove Offers Complete Communications Solutions
---