Notary Public Services in Glen Cove, NY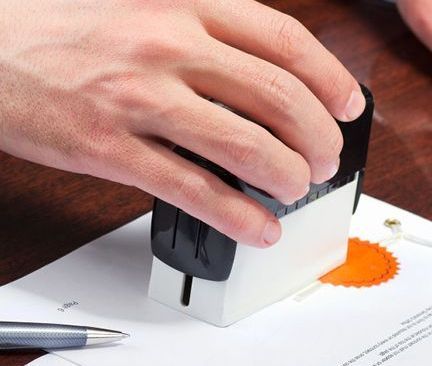 Are you looking for a notary public in Glen Cove, NY?
Our on-site notary services are available for your convenience at 63 1/2 Glen St. in Glen Cove.
Services Offered
On-site Notary Public services at Minuteman Press of Glen Cove is your number one source for convenient and professional notary public services in the Glen Cove, Sea Cliff, Locust Valley and the North Shore areas of Nassau County.

We can notarize ANY legal document while you wait:
Wills
Trusts
Bill of sale
Affidavits
Contracts
Medical forms
Real Estate Documents
Car title transfers
OR ANYTHING ELSE!
---
Need Notary Service?
We offer on-site notary public services Monday - Friday 8:00am - 5:00 pm and Saturday, 9:00am - 12:00pm.
---
Why Us
We offer notary services at competitive prices and our customers keep returning. We look forward to your business. We take pride in assisting our customers, so feel free to see us during our business hours at our convenient location: 63 1/2 Glen St. Glen Cove, NY 11542. 
Have any questions? Call us at 516-676-7718 or email us at info@minutemangc.com